The Deathless Woman
2019, 89'. Writer-Director: Roz Mortimer
In this fantastical hybrid documentary, artist Roz Mortimer interweaves first person testimony with theatrical tableaux vivants to tell the story of historic and contemporary crimes against the Roma.
The Deathless Woman is a ghost story for the 21st Century. A Roma woman buried alive in a forest in Poland during WWII returns to haunt us, uncovering a history of atrocities against the Roma in Europe. She is the Deathless Woman. Motivated by rage, she rises from her grave to draw our attention to the persecution of the Roma people from the 1940s to the neo-Nazi hate crimes of the present day.
A powerful and poetic account of WWII Roma genocide and its contemporary resurrection. Hugely successful on both an artistic and a political level, it is a remarkable piece of work.
Trisha Tuttle (BFI London Film Festival Director)
Captivating experimental feature.
Screen on Screen
Effortlessly weaves together how the historical persecution of Romani people connects with their present day reality and the rise in far right fascism across Europe A must watch.
Ake Dikhea Festival of Romani Film Jury
Watch The Deathless Woman on

or on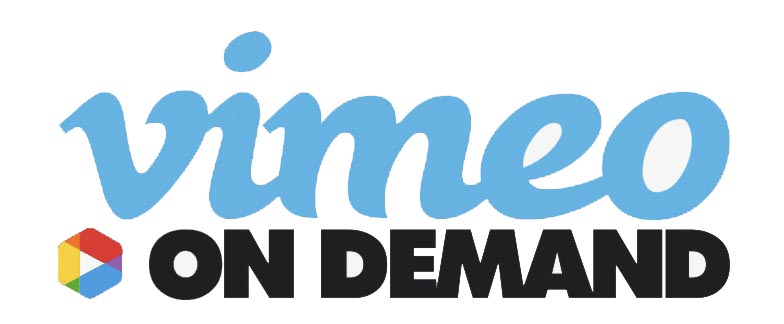 Context
The Deathless Woman was made after writer-director Roz Mortimer undertook a prolonged period of research in archives and travelled extensively in Central and Eastern Europe to interview people and uncover unmemorialised sites of atrocity against the Roma.
She participated in memorial events in Poland, worked with Roma communities in London, Poland and Hungary and with Roma activists and academics, many of whom were attached to this project as consultants. Collecting testimonies from witnesses, many of whom publicly shared their own family's experience during WWII and beyond for the first time left an acute sense of responsibility to make these stories heard.
Up to 500,000 Roma are believed to have been killed during WWII, possibly half of the Roma population in Europe at that time, and to this day activists battle for recognition of this event.
Roma are today still one of the most marginalised minority ethnic groups in Europe. At a time when xenophobia and racism are rising again across the world, it feels crucial to acknowledge the undocumented realities of Roma, Sinti and Gypsy people. More than 10 million Roma live in Europe, and continue to face state-sanctioned segregation in schools, forcible evictions and violent racist attacks.
The Deathless Woman visualises and connects the traumatic past of Roma to other traumatic pasts and to the traumatic present, offering a space for reflection on past histories and discussion about how we can move towards a more tolerant society.